---
Low Back Pain Treatment in Tualatin OR
From kids to seniors & everyone in between.
Thank you for visiting the website of your Tualatin Chiropractors Dr. Daniel Lujan D.C. and Dr. Joshua Pettigrew D.C. at Tree City Chiropractic. In practice as well as online Dr. Lujan D.C. and Dr. Pettigrew D.C. both strive for excellence through superior patient treatment, education and satisfaction. 

Within our website, Tualatin and surrounding area residents will find all types of health and wellness related information including information about our office and services, chiropractic, back and neck pain, work and auto injuries and much more. If you are looking for a chiropractor near you, contact us today!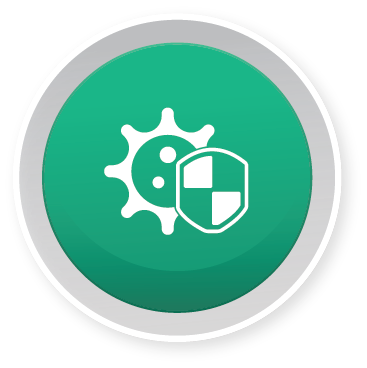 We are here to provide high quality and professional healthcare in a clean and sanitary environment. We value our patients and have taken every precaution to help you safely navigate this fluid situation while continuing to provide quality care. For more information, please call us.
---
Conditions we treat
Achieve greater overall wellness.
We have covered, in detail, some of the more common ailments we provide care for on a frequent basis. This allows us to provide our patients and prospective patients with information about their health condition so that they may make more informed decisions in respect to their health. Additionally, having a better grasp of what is wrong has been shown to significantly increase the outcome of your care.
If you are currently suffering a health problem, would like to find out more information about us, or have a health problem you're not sure we can treat, contact our office today.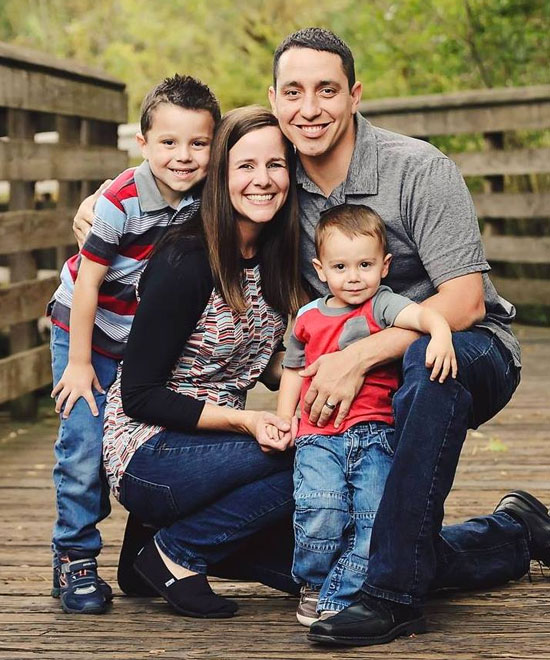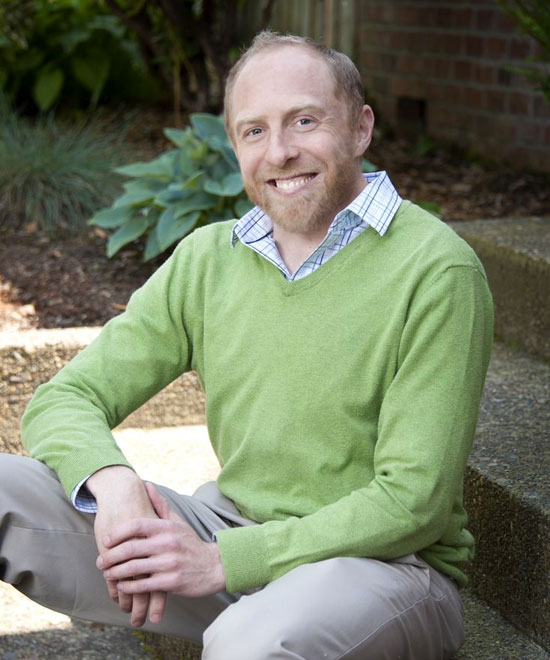 ---
Meet our Chiropractors
We're working together towards a common goal.
Dr. Joshua Pettigrew was born and raised locally in the Portland metro area. He discovered his love for helping people while working as an EMT - which propelled him into a career in wellness and healthcare. 

Dr. Daniel Lujan was born and raised in Salt Lake City, Utah and moved to Portland, Oregon in 2006 to pursue a Doctor of Chiropractic degree. He was voted as one of "America's Top Chiropractors" for both 2015 and 2016 by the Consumers' Research Council of America.

Both Dr. Daniel Lujan and Dr. Joshua Pettigrew take an individualized "whole person" approach to care - unearthing the underlying causes of disease, discomfort, and pain, as opposed to just treating the symptoms. Dr. Lujan and Dr. Pettigrew joined forces with a common mission - to offer their family of patients a focused, gentle, and in-depth approach to health and wellness.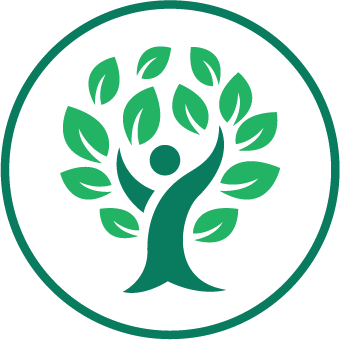 The care we provide at Tree City Chiropractic is gentle and individually adapted to fit each patient.
We believe in treating the whole patient and are proud to also provide nutritional counseling, strengthening exercises, and address individualized vitamin and mineral deficiencies.
---
Supporting you in your quest for wellness.
Rave reviews from our family of patients.
We provide a wide variety of manual adjustment types including: Diversified and Drop Table. We also provide low force techniques including: Activator, Impactor, muscle testing, SOT blocking, and many different muscle release techniques. Additionally, we treat a variety of injuries and conditions such as whiplash injuries, work injuries, neck pain, low back pain, headaches, tendinitis and more.

What others say about our gentle care help you make the right health care choice.Our family of patients give us the highest marks for our individualized, knowledgeable, and compassionate care. We listen, we care and - most importantly - we get you out of pain.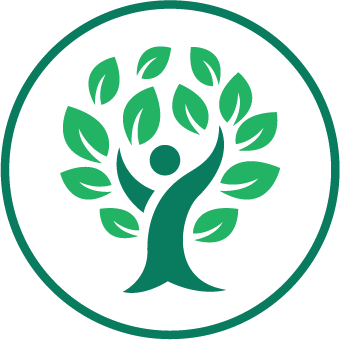 Dr. Dan is amazing. He listens to you, wants you to be pain free, will give you exercises that help, and genuinely cares about you. When Kaiser doctors told me that I was simply getting older so I should just deal with it, I went to Dr. Dan for help. I'm getting better after only one visit. This wasn't the first time he helped me after Kaiser gave up on me.

Kristi B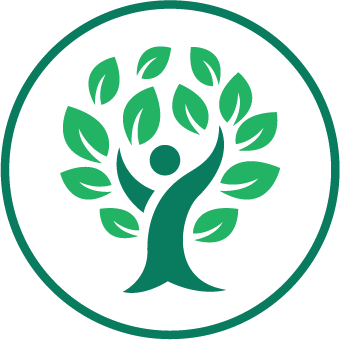 Doctor Dan is wonderful! I'm grateful for the impeccable care I received and for all he did to get me back to where I am now with my body motion. Extremely professional and a great listener, Dr. Dan worked very proactively to allow my body to move freely. The office staff is very helpful and professional as well. I highly recommend Tree City Chiropractic.

Patrizia M.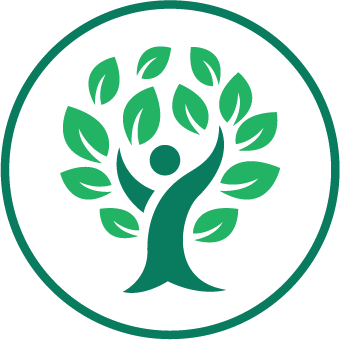 I had been struggling with migraines for three solid years prior to visiting Tree City Chiropractic. Nothing helped and they were getting progressively worse. Within just a few months, the frequency of my migraines began to lessen, from 1 or 2 a week to 1 every couple months. I feel like I've gotten days of my life back, and I'm optimistic for the future.

Patrick L.
Location
Tree City Chiropractic
19300 SW Boones Ferry Road STE 12
Tualatin, Oregon 97062
Hours
8:00am - 12:00pm, 2:00pm - 6:00pm
8:00am - 12:00pm, 2:00pm - 6:00pm
8:00am - 12:00pm, 2:00pm - 6:00pm