The Doctors:
Dr. Daniel A Lujan, D.C., B.S.
Doctor of Chiropractic



Dr. Daniel Lujan was born and raised in Salt Lake City, Utah. He grew up playing many different sports but excelled at Football and Lacrosse. He graduated from Highland High School and went on to attend the University of Utah. He graduated from the U of U with a Bachelor of Science degree in Medical Biology and a minor in Chemistry in 2006. He and his wife then moved to Portland, Oregon to pursue a Doctor of Chiropractic degree. Dr. Dan attended the University of Western States and graduated in 2009. After graduation he opened Lujan Chiropractic in southwest Portland. In the fall of 2011 he became the co-owner of Tree City Chiropractic and looks forward to a lifelong career in the Tualatin area.
Dr. Dan married his wife Holly in the summer of 2004 and they welcomed a beautiful baby boy to their family in the spring of 2011. As a family they enjoy swimming in the summer, taking evening walks, reading books and playing with their baby boy. He is an avid college football fan and enjoys spending his Saturdays watching the games. Dr. Dan loves the outdoors and wishes he did more hiking, fishing and camping.
Dr. Lujan activity serves in the Rotary of Tualatin, is the past President of the SW Premier Alliance BNI and serves in his Church in Sherwood. Dr. Lujan was voted as one of "America's Top Chiropractors" for both 2015 and 2016 by the Consumers' Research Council of America as a Family Chiropractic Physician.
Dr. Joshua Pettigrew, D.C., B.S.
Doctor of Chiropractic


Dr. Joshua Pettigrew was born and raised locally in the Portland metro area. He graduated from from Reynolds High School in 1995, and received his A.A. in 1998 from Mt. Hood Community College. In 1999 Joshua took a hiatus from school and moved to Lake Tahoe, Ca. and became a Professional Ski Patroller / EMT. During his time as a EMT he acquired a love for helping people, and thus started his career towards the health care field.
Dr. Pettigrew graduated from the University of Oregon with a Bachelor of Science degree in 2005 at the U of O branch campus in Bend Oregon. In 2006, Josh moved back to Portland Oregon and enrolled into the Western States Chiropractic program. In March of 2010 Josh graduated Cum Laude with a Doctorate degree in Chiropractic from Western States Chiropractic College.
Dr. Pettigrew has been an avid outdoor athlete / enthusiast throughout his adult life, which has only nurtured by living in such beautiful and recreational places like Portland, Bend, and Lake Tahoe. His first love is downhill and telemark skiing, but he is also an avid rock climber, hiker, mountain biker, trail runner, and has recently picked up a new sport in ultimate frisbee. Dr. Pettigrew has developed passion for treating sports injuries and outdoor enthusiasts that enjoy the same types of activities and health goals as himself.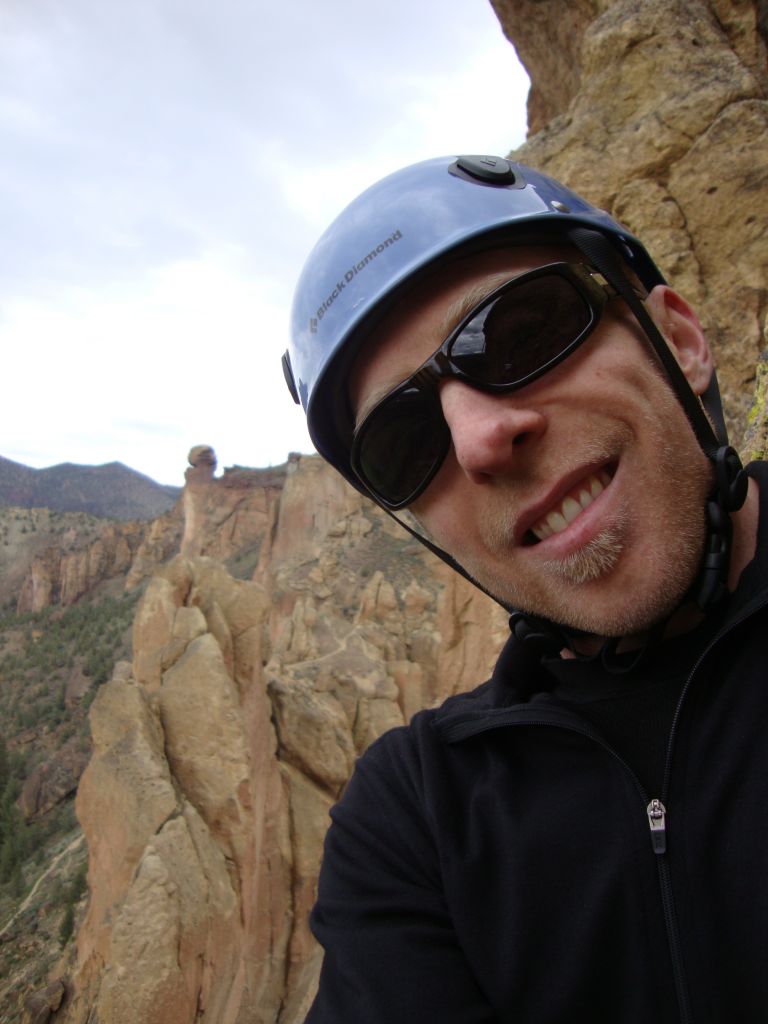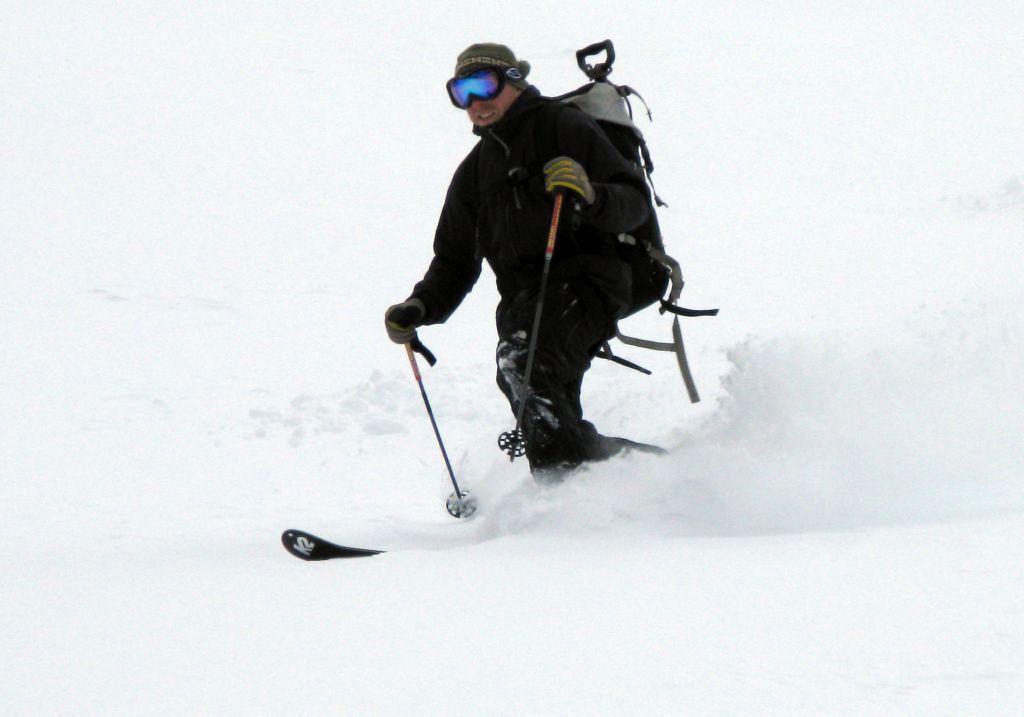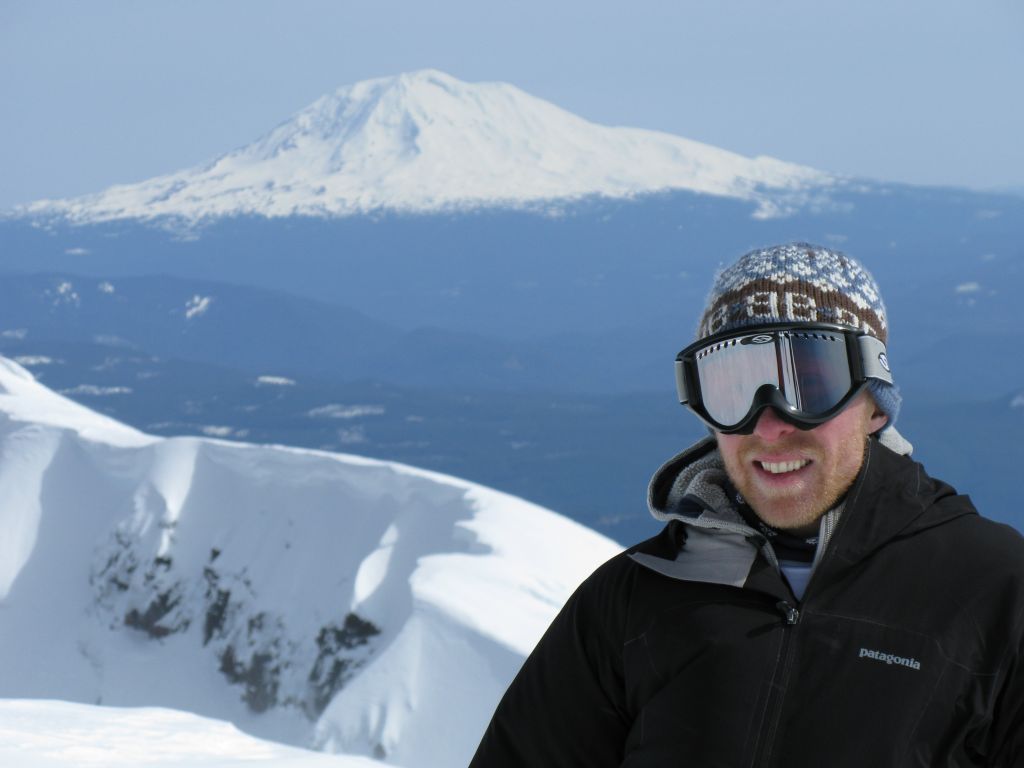 The care we provide at Tree City Chiropractic is gentle and adapted to fit each patient. We provide a wide variety of manual adjustment types including: Diversified and Drop table. We also provide low force techniques including: Activator, Impactor, muscle testing, SOT blocking, and many different muscle release techniques. We believe in treating the whole patient and thus, also provide nutritional and life style counseling, postural / strengthening exercises, as well as helping patients address vitamin and mineral deficiencies.